Stu McGraw
Southern California Real Estate
Uptown Planners Chair
University Heights Community Association President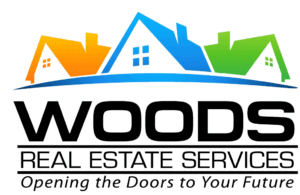 Uptown Planners: Uptown San Diego's Planning Group.
Advising and informing development in Uptown
Stu invites  you to join the Uptown Planners board meetings, reviewing land use issues in Uptown San Diego. 
Meetings are in the Joyce Beers Auditorium at 6pm on the first Tuesday of every month.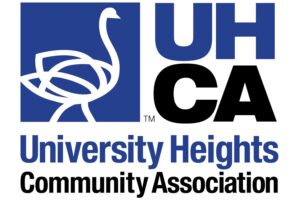 Stu McGraw welcomes you to University Heights
Founded in 1984, the University Heights Community Association is dedicated to bringing people together, serving as a trusted neighborhood news source, and amplifying residents' voices to ensure a better quality of life for all.
Please join us at our monthly meetings held in the Alic Birney Auditorium at 6:35pm on the first Thursday of every month.
Stu knows what he's looking at. 
Stu grew up around world-class architects.